It's been nothing short of a fairy tale for Fariya, the teenager from the tea city of India, Dibrugarh. who got picked for the mega role of playing the protagonist of the upcoming Malayalam movie, Pathimoonnu.
Born to Farhan and Farmin Hussein at Dibrugarh, 12-year-old Fariya had since moved to Thiruvananthapuram, Kerala with her parents, where her father has a flourishing business titled – 'Assam Tea House'.
The line of trade markets the finest of the Assam tea along with Karala's natural spices and cosmetics to South Indian as well as international customers.
Fariya, a student of class VI at the Christ Nagar Senior Secondary School in Thiruvananthapuram, has already acted in a number of advertisement films but her nothing quite prepared her for the thrill of being selected to play the lead role in the film Pathimoonnu meaning 'thirteen' in Malayalam.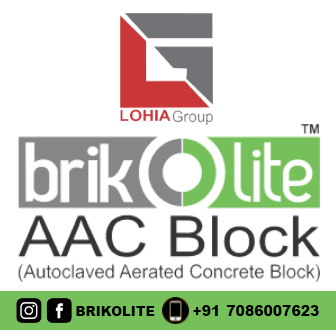 The film is slated to be relased in April, 2019. Acclaimed director B N Shajeer Sha is the creative brain behind the story, screenplay, dialogue as well as the direction of the film which will be produced by Satheesh Sajan of Vellore.
Fariya's acting credentials also include a UN supported music video.
She was featured in the music video called 'Let Girls remain girls', a musical visual initiative by Go Figure Humanity in support of the international Day of the Girl child by the UN and also Beti Bachao Beti Padhao campaign by the Govt. of India.
According to reports by Monorama news, Kerala, 'Let Girls remain girls' quickly broke through youtube.com and earned 53K views just within two days of its release.
A talented teenager, Fariya's hobbies include is listening to music, swimming and travelling.
Fariya also hopes to pursue a career in space engineering besides acting.