Chirang Additional District Magistrate Sanjeev Kr Sharma has called for people's cooperation in the investigation into the incident of December 4, 2017 at the forest area of Balambari Bagan under Runikhata PS in Chirang district, where one Rajib Basumatary was found dead during exchange of fire.
The ADM has fixed May 30, 2018 as the date for hearing on the incident.
According to information of Rajib Basumatary of village No 4 Samodwisa under Runikhata PS was found dead after exchange of fire between a team of Chirang Police and militants on December 4, 2017.
Chirang Additional District Magistrate Sanjeev Kr Sharma has been detailed for magisterial enquiry into the incident.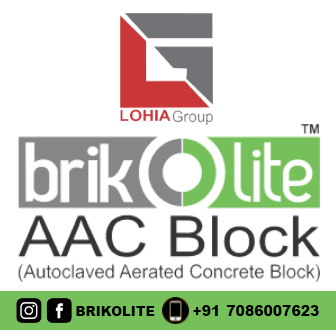 Now Sharma has called upon the interested individuals, general public, social organisations, eyewitness and family members of the slain individual to cooperate with him in finding out the actual facts of the incident.
In this connection, Sharma has asked the interested persons, witnesses, family members of the slain person and representatives of organisations to appear before him for hearing and submit their reports, papers and evidences related to the incident at his office chamber in Chirang DC office at Kajalgaon at 11 AM to 4 PM on May 30, 2018.