The police so far have arrested  16 people in the Debashish Gogoi lynching incident of Mariani under Titabar Sub-division of the district  with two persons arrested in the past two days
A police official of Mariani said that after arresting 10 people within five days of the incident that took place on May 29, another 6 persons have been arrested since past one week including the two men in the last two days.
All the accused persons were in judicial custody as per Titabar Sub-divisional Judicial Court orders.
The official said that investigation was on and many people have been picked up for questioning and, thereafter, released in the past 12 days.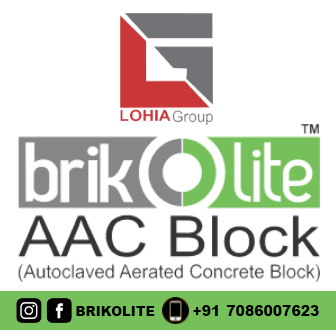 Meanwhile, the magisterial inquiry ordered by the Jorhat District Magistrate was underway.
Additional Deputy Commissioner Biswajit Phukan, who is conducting the probe, has recorded the statements of the deceased's father and elder sister, members of the public and also police officials during the inquiry.
A source said some more information as required by the ADC regarding the incident and it was likely to be completed in the next few days.