The Dakshin Bajali unit of the All Assam Students' Union (AASU) on Wednesday asked the police and the administration to arrest the accused, who allegedly raped a minor girl at Malipara and threatened to block the roads in all the three sides of the area connecting Malipara in Bajali of Barpeta district if they fail to arrest the rape accused on time.
In a case of child abuse, a 14-year-old minor girl was raped allegedly by a married man at Malipara area on Monday evening. An FIR was lodged in this regard. The victim is a student of Class 10.
As per information, the man, who allegedly raped the minor girl, has been identified as 45-year-old Adhoy Malakar, a married man, who is a neighbour of the victim.
According to the family members of the victim, on Monday evening at around 7 when the girl went outside her home in search of her father, Adhoy Malakar caught her and forcefully took her to the backside of his furniture store and raped her.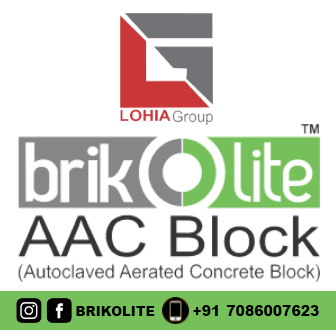 The victim's family members claimed that Adhoy also threatened her that he would leak the nude pictures of the girl, if she tells about the incident to her parents.
But the victim after returning home told her family members about the incident. As the news of the rape incident spread as wildfire, the locals in the area got angry and damaged the furniture store of Malakar.
However, sensing danger, Malakar immediately fled from the scene and escaped. After the girl reported about the incident to her family members, the family members lodged an FIR with the Patacharkuchi Police Station against the accused.
The incident has created shockwaves in the locality and the family members of the girl and Dakshin Bajali AASU have demanded immediate arrest of the culprit and give stringent punishment to him.
While speaking to Northeast Now, the Officer-in-Charge of Patacharkuchi Police Station, Biren Kalita, said, "Adhoy, who was allegedly involved in the incident, is still on the run." The police official also informed that they have started the investigation. "A case has been registered against the culprit at Patacharkuchi PS," police official Kalita added.