After correlating two unlinked arrests in Dibrugarh district and Jorhat district, police have busted a dacoit gang.
A scanner of suspicion has also fallen on a police constable in Jorhat as the dacoits, who were arrested in Dibrugarh, were driving his unregistered vehicle.
Jorhat Traffic In-charge Gourav Jyoti Chutia said that acting on a tip-off he recovered a bag hidden in the bushes at Sotai under Bhogdoi Police Outpost last night.
He had been accompanied by Bhogdoi Police Outpost In-charge Tutumoni Dowarah and Jorhat town SI Dipankar Gogoi.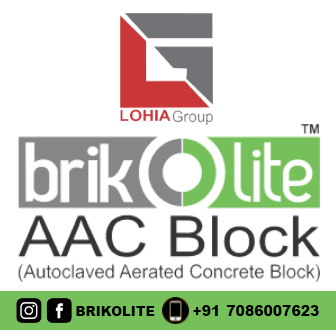 The bag contained 15 rounds of ammunition of an AK 47 rifle, magazine of an AK 56 rifle, an SBBL gun and two live SBBL bullets.
The police on Tuesday arrested Manoj Dutta, who confessed that the bag was kept hidden by him and that it had been given by the two dacoits apprehended by the Army on Monday and later handed over to the police.
Chetia said that the Army had apprehended two dreaded dacoits – Babul Lahoal and Mithu Bora – who were handed over to Dibrugarh Police.  They were arrested on Tuesday and a police team has gone to bring them to Jorhat.
Chutia said that with these arrests probably a dacoity or some other big operation by the gang had been foiled.
"Interrogation of the police constable, Pradip Saikia, whose unregistered vehicle was being used by the dacoits, is on and if his involvement is established, he will also be arrested," said Chutia.
Saikia, who was posted here about 20-22 days ago and was earlier in Dibrugarh, said that he had come into contact with the dacoits in Dibrugarh jail and had lent them his vehicle.