Dabur India on Wednesday, inaugurated a skill development centre for women in Tezpur, as part of the company's CSR campaign. The vocational training centre was set up at Dhekidol Village in Sonitpur district. They will start a six-month course on stitching and tailoring.
"Providing vocational training, we feel, will not only bridge the gap between skilled and unskilled labourer's but also help the rural women with better employment and self-employment opportunities," said A Sudhakar, Head, Corporate Social Responsibility, Dabur India.
The centre will be run by the company's CSR arm, Jivanti Welfare and Charitable Trust. The programmes offered at the centre, have been finalized after detailed discussions with community members and keeping in mind specific needs and sensitivities, Sudhakar said.
Dabur India also plans to add a number of vocational training courses such as beautician training, computer education and English language speaking in future, he said.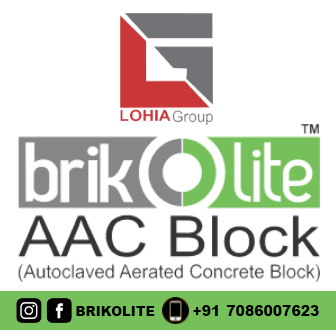 The company runs 12 such centre's in Uttar Pradesh, Uttarakhand and Himachal Pradesh, where 510 girls successfully completed training in various courses during 2016-17, Sudhakar added