State health minister Himanta Biswa Sarma's claims of there being no signs of Covid-19 in Assam comes at a time when many states in India are witnessing a second wave of Covid-19.
The health minister has been himself violating all Covid-19 protocols while campaigning for the Assam Assembly elections.
He has been mingling with hundreds of people sans the face mask, although it is his duty to set an example.
While the union health ministry has been repeatedly asking the states to step up vigilance to curb the fast spread of the virus, the state government has systematically closed down majority of the testing centres across the state.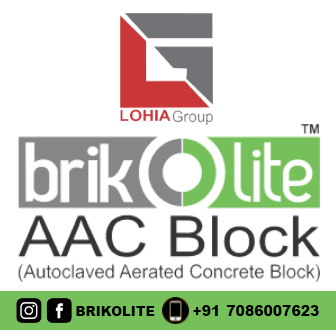 Also read: Lok Sabha speaker Om Birla tests positive for Covid-19
Questions over the state health department concealing vital Covid data also arise if we consider how Jorhat MP Tapan Gogoi and BJP candidate for Golaghat constituency Ajanta Neog's Covid reports turned negative after testing positive for the virus.
Large gatherings at election rallies across the state are becoming a major cause of concern considering the fast spread of the novel coronavirus.
It is ironic that the health minister had asked people to keep indoors when there were very few cases of Covid-19 in March last year, whereas he now dismisses claims of a surge in positive cases.
However, the state health department will open an additional 1500 session sites for Covid-19 vaccination in Assam to intensify vaccination in view of a spike in cases.
A total of 25 people have tested positive for the novel coronavirus in Assam in the past 24 hours.
The state at present has 316 active cases, while the total number of positive cases in the state is 2,17,976.