A large number of migrant workers from Assam are stranded in Mizoram due to the nationwide lockdown imposed by the central government in an attempt to curb the spread of COVID-19.
As per reports, the total number of migrant workers stranded in the state are more than 10000 and most of them are employed in industries or unorganized sectors.
Mizoram home minister Lalchamliana said that the state government will provide food and shelter to the stranded migrant workers.
Mizoram Home Department has ordered all the district-level task forces on COVID-19 to monitor relief measures for migrant workers in their respective areas.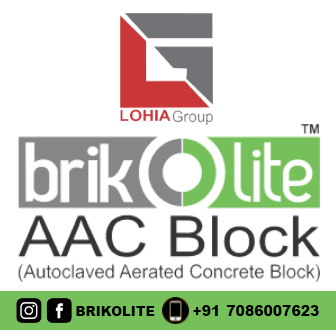 The expenses for relief measures for the migrant workers will be spent from the state exchequer which would be later recovered from State Disaster Response Fund (SDRF).
Under the directions from Union Home MinisterAmit Shah, the Union Home Secretary has recently written to the States/UTs to take measures to create relief shelters with all basic amenities and mitigate economic hardships to prevent movement of a large number of migrant workers to their domicile States, so as to prevent the spread of COVID-19.
The Home Ministry has instructed State/UT Governments to ensure adequate arrangements of temporary shelters, and provision of food for the poor and needy people, including migrant labourers, stranded due to lockdown measures in their respective areas.
It has also urged the state/UT governments to ensure that the migrant people who have moved out to reach their home states are to be kept in the nearest quarantine facilities after proper screening for a minimum period of 14 days as per standard health protocol.