A total of 2320 COVID-19 patients were discharged on Monday, taking Assam's overall discharged tally to 1,42,297.
Assam now has a total of 30,662 active cases.
This was informed by state health minister Himanta Biswa Sarma in a tweet late on Monday night.
The state now has a total of 30,662 active COVID-19 cases.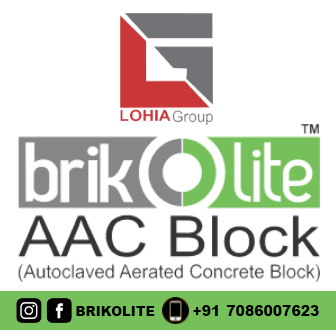 ? Discharge Alert

2?3?2?0? patients discharged today.

May God bless all recovered patients and their families.

I request everyone to keep following #SocialDistancing norms.

?Total Discharged Patients: 142297
?Active Patients: 30662

10:35 PM/Sept 28#AssamFightsCovid pic.twitter.com/OyjEW2Snx0

— Himanta Biswa Sarma (@himantabiswa) September 28, 2020
Earlier on the night, the minister tweeted that a total of 3644 new COVID-19 cases were detected in the state out of 1,20,156 total tests conducted in the last 24 hours.
The positivity rate of Assam now stands at 3.03 per cent.
Of the new positive cases, 563 were reported from Kamrup (Metro), 284 from Golaghat, 237 from Jorhat and 197 from Sonitpur.
The state so far has recorded a total of 1,73,629 COVID-19 cases.
?Alert ~ 3644 #COVID cases detected today out of 120156 tests.

Positivity Rate ~ 3.03%

Kamrup M- 563; Golaghat- 284; Jorhat- 237; Sonitpur- 197

??Total cases 173629
??Recovered 139977
??Active cases 32982
??Deaths 667

9:25 PM, Sept 28#AssamCares pic.twitter.com/7s1GtYDkiM

— Himanta Biswa Sarma (@himantabiswa) September 28, 2020