The total COVID-19 cases in Assam rose to 1,35,805 after 2739 new cases were reported in the state out of 35,369 tests were done in the last 24 hours.
The positivity rate in the state stands at 7.74 per cent as on Thursday.
Of the total cases reported, 646 were from Kamrup (metro), 259 from Lakhimpur, 199 from Dibrugarh, and 177 from Jorhat.
So far 1,03,504 patients have recovered and discharged from various hospitals in Assam and the active cases in the state stand at 31,884.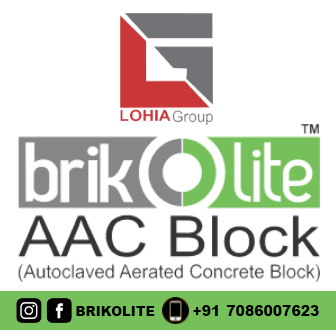 The information was tweeted by Assam health minister Himanta Biswa Sarma.