Assam government has decided to suspend issuing visitor passes including e-passes at Assam Secretariat in Dispur as part of precautionary measures in view of concerns about the spread of coronavirus.
The secretariat administration department in an order on Wednesday said no visitor passes including e-passes will be issued till March 31, 2020 at the Janata Bhawan.
The visitors are advised to contact their concerned officers of their respective departments over telephone/e-mails for any urgent communication, said an official statement.
The entry of daily visitors to the Ministers' Colony at Dispur has also been prohibited with immediate effect till March 13 in view of the spread of the deadly disease.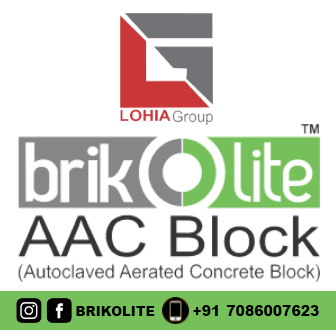 "The concerned private secretaries of the ministers are requested to issue passes to the visitors for entry in the Ministers' Colony only after obtaining the permission from respective minister," the statement added.