Cornavirus scare has gripped eastern Assam's Sivasagar district.
A youth from Mesgaon of Naojan in the district who has been working in Kerala for the last six years has returned home after the coronavirus outbreak in that State.
As soon as he arrived in the district, rumours spread like wild fire that he was inflicted with the deadly coronavirus.
Panic ran high across the district on his arrival.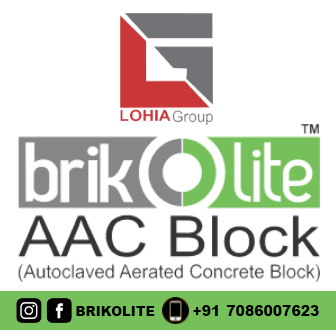 The youth alighted at the Simaluguri railway station from the Chennai Express.
A team of medical experts from the district Health department immediately rushed to the Simaluguri railway station and took the youth in their custody.
He was brought to Sivasagar Civil Hospital in a special ambulance and kept in the isolation ward prepared to quarantine coronavirus patients.
However, the superintendent of the Sivasagar Civil Hospital, Dr Rajib Baruah has informed Northeast Now has confirmed that the youth has tested negative of coronavirus.
According to Dr Baruah, the youth will be allowed to go home today itself.
However, the district Health department officials will monitor his health for the next 14 days.
Notably, the youth had suffered from cough and fever around 14 days back when he was working in Chennai.
At that point of time, he has taken medical treatment from a private nursing home in Chennai.
Even during his treatment then, there was no sign of coronavirus.