At least one of the two top Mumbai Police officials, who were a part of the team that grilled Republic TV chief Arnab Goswami has reportedly tested positive for COVID-19, Goswami's lawyer Harish Salve claimed.
Advocate Salve made this claim during a hearing in the Supreme Court, Quint reported.
Goswami was interrogated by the Mumbai police for over 12 hours on April 28 over an FIR filed against him for his alleged provocative statements in the Palghar mob lynching case and his comments on Congress interim president Sonia Gandhi.
Goswami was accused of "deliberately making inflammatory statements" and using derogatory language against Sonia Gandhi in his show that was telecast.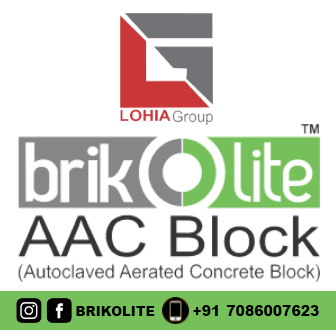 The FIRs were filed in Maharashtra, Telangana, Chhattisgarh, and Madhya Pradesh and the Union Territory of Jammu and Kashmir.
They were, however, clubbed by the court and moved to Mumbai for investigation.