Months after India's standoff with China along the Sikkim border, Air Chief Marshal Birender Singh Dhanoa has said that there has been no major airspace violation from the Chinese side in recent times.
"We have confidence building measures from on sides. Even though there was Doklam crisis, and subsequent measures, Gagan Shakti—even at that stage neither they nor we violated air space," Dhanoa told reporters here on Thursday.
"I had told my Chinese counterpart in Bangalore that we must meet each other more on the ground and not on the air," Dhanoa added.
The Chief of Air Staff was in Guwahati to attend the award function where President Ram Nath Kovind presented Standards to 118 Helicopter Unit and Colours to Air Defence College at Air Force Station.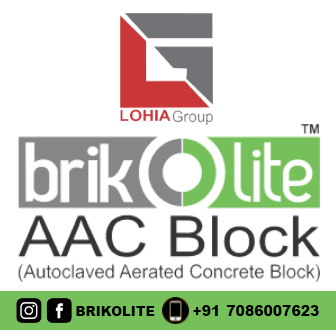 Dhanoa further said that the air force will have the first Rafale jets by 2019.
"Process on induction of 231 Light Combat Aircraft (LCA) is in pipeline. We are supposed to induct a number of fighters .We have floated request for information (RFI) for 114 fighter aircraft. There was a proposal to induct LCA in big numbers and with this total number of LCA squadron will go up to 12."
"LCA mark 1 in IOC configuration of one squadron of 20 aircrafts, LCA mark 1 in FOC configuration one squadron 20 aircrafts, LCA mark 1A four squadron 83 aircraft, LCA mark 2 six squadron 108 aircrafts. So total of 12 squadron and 231 aircraft, this will be the largest induction of indigenous aircraft ever in the country," he added.