As many as 24 districts in Assam, 13 in Arunachal Pradesh and 10 in Manipur are becoming a reason to worry for the Union Health Ministry as these districts have been witnessing Covid positivity rate of more than 10 percent.
Government officials said that senior officials in the Union Health Ministry are in constant touch with the state governments registering positivity of 10 percent or above.
"It's a matter of concern. Many districts are showing higher positivity rate. Many states are even registering positivity of more than 20 percent," officials said.
Meanwhile, Centre has distributed 38, 76,870 vaccines to Assam and a total of 3, 56190 doses have been provided to Arunachal Pradesh.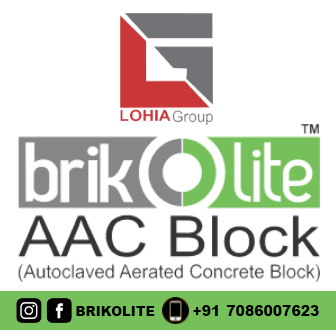 Manipur received 5,32,57 doses, Meghalaya received 5,11,000 doses, Mizoram received 5,11,000 doses, Nagaland got 3,63,020 doses, Sikkim got 3,13,340 doses and Tripura has received 15,27,170 doses of Covid19 vaccines from the Centre.
The Central government has so far provided more than 20 crore vaccine doses free of cost to different States and UTs.
The Ministry is also planning to send 3 lakh (approx) vaccine doses to the States and UTs in the next three days.