Gaurisagar Police nabbed two car lifters at Gaurisagar Tiniali in Sivasagar district on Friday midnight. Officer in Charge of Gaurisagar police station Dadu Bora told media persons that the police had stopped a speeding pick up van (bearing registration no AS-19C-7967) coming from Roing on Friday midnight.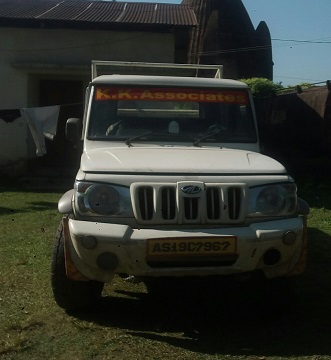 Following interrogation, it was found that the persons travelling by the vehicle had no proper documents. They had also revealed that they were unaware of the owner of the vehicle.
The car lifters were identified as Rokibul Hussain of Morigaon district and Alal Uddin of Nagaon district. They were working in a construction company at Roing.