The Cachar Congress leaders have expressed their disgruntlement at the way Assam Chief Minister Sarbananda Sonowal extended and reshuffled his ministry.
The Cachar district committee of the Congress criticized the Chief Minister for not including any legislator from the barak valley during expansion of his ministry.
Meanwhile Bharatiya Janata Party (BJP) MLA from Sonai constituency, Aminul Haque Laskar have already expressed his dissatisfaction over the ministry expansion and had resigned from the State Haj Commitee.
He was of the view that being the only Muslim candidate from Barak valley, he should have got a ministerial berth in the BJP-led State Government.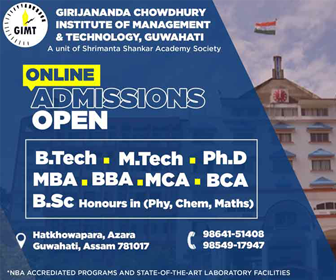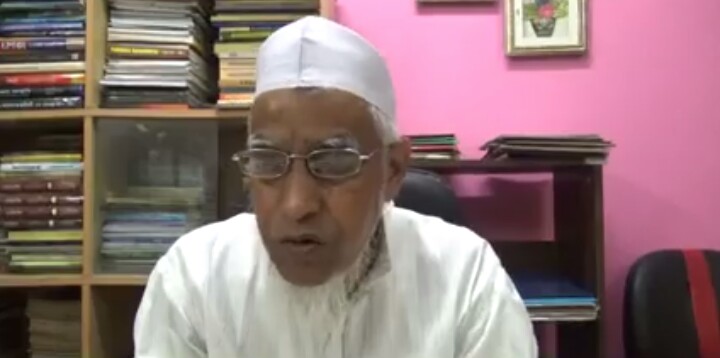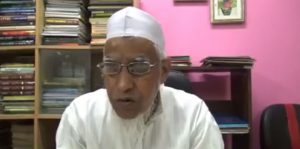 Senior Cachar Congress leaders like former MLA Ataur Rahman Majharbhuyan, district president Pradip Dey and senior leader Partharanjan Chakraborty took a pot shot at the Sarbananda Sonowal government and alleged that the BJP does not want equal development of Barak valley with the Brahmaputra valley.
They also alleged that the BJP does not care about the tea garden community and minority Muslims and therefore no representation in the ministry have been given to these communities.
They also said that during former Congress government, there were so many ministers from Barak valley.
But under BJP rule, only Parimal Suklabaidya is 'struggling for existence', they remarked.