The Budget Session of the 14th Assam Legislative Assembly will meet from January 28 next to February 26 next.
This was stated in an official press release.
On January 28, the first day of the budget session will be addressed by the Governor of Assam which will be followed by other sessions.
Some other main government business sessions include debates on the Motion of Thanks on the Governor's address which will be held on January 30 and February 1.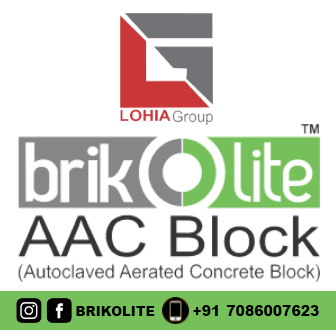 On February 4, government business includes voting on supplementary demand for grants for 2018-2019 and introduction, consideration and passing of the Assam Appropriation Bill 2019.
On February 5, there will be a private member's business.
Presentation of the Annual Financial Statement (Budget Estimates) of the Government of Assam for the year 2019-2020 will be on February 6.
There will be recess for DRSC meetings from February 11 to 17.
On February 18, there will be a presentation of reports of DRSC. Voting of Demand for Grants will be held on February 20 and 21 including other government business.
On February 25, the business will be consideration and passing of government bills., the release added.