Bodoland Territorial Council (BTC) Chief Hagrama Mohilary on Saturday inaugurated Bazar India shopping mall, the first of its kind in the heart of Kokrajhar town, in presence of huge public.
The new shopping mall with modern amenities has central AC and is equipped with home appliance, men's and ladies' wear, footwear, kids' wear, toys and games, accessories, households and home furnishing etc.
BTC Chief Hagrama Mohilary while talking to reporters after inaugurating the shopping mall said the shopping mall by Bazar India is a good initiative which would help the people in shopping at reasonable rate as the materials available are affordable by all.
He said the mall has maintained the standard of business for the people. Since the economic condition of the people has improved in the district, the shopping mall is becoming a need of the hour, he said adding that similar shopping malls are likely to come up in Kokrajhar.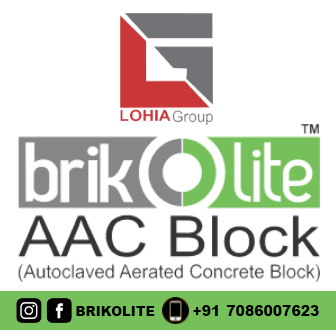 The in-charge of the Bazar India shopping mall in Kokrajhar, Sanjib Agarwal, who is also looking after the markets of the company in the North East, said they have planned to open up more Bazar India shopping mall in every district headquarter town in the State and the Northeast and 10 malls are already operational in the region.
He said the shopping mall in Kokrajhar will provide direct and indirect job opportunities to many unemployed youths in the district. For direct opportunities, the company has engaged 20-25 youths in the new shopping mall while the small vehicles and e-rickshaws and rickshaw pullers will also get indirect benefits.
It is pertinent to mention that most of the people of Kokrajhar whose economic conditions have improved earlier used to go to Bangaigaon for shopping as Vishal Market and Big Bazar have been there. Now, after opening up of India Bazar shopping mall in Kokrajhar, the rush of people from Kokrajhar to Bangaigaon for shopping is likely to decrease.
Meanwhile, huge consumers and visitors were seen in the shopping till evening.