Sensation prevails in Kokrajhar following recovery of two bodies of a couple from the Dodan Tea Garden rest house at Belguri in Kokrajhar on Wednesday.
It has been suspected that the couple, who had love affairs, committed suicide.
The couple has been identified as 23-year-old Raju Rabha, a resident of Belguri in Harinaguri, son of late Naren Rabha and Pithika Rabha (20 years), a resident of Amguri Kazigaon village.
The Officer-in-Charge of Kokrajhar Sadar Police Station, Binenda Basumatary, said as per the preliminary investigation, they have suspected it to be a case of suicide as they have mentioned in the suicide, recovered from the spot, about their love affair.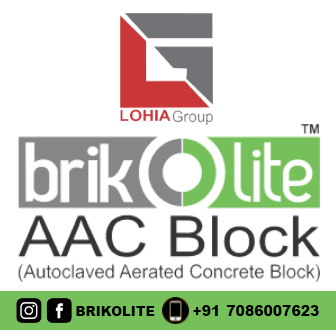 The police official also informed that money bag, mobile phone, written note in local language and liquid bottle were recovered from the site of the incident.
However, the police official said, "Investigation is going on to find out the reason of the death of the couple."
Someswar Rabha, one of the owners of Dodan Tea Garden, informed that he witnessed the bodies in the morning at around 9.25 and informed it to his friend Engraj Mushahary and later informed the police.
Villagers informed that Raju owned a grocery shop at Belguri.