Adding to the rising incidents of crimes against women across the State, a girl was found on Monday in an unconscious state near Lachitgarh High School in Gorchuk under Garochuk Police Station in Dakshin Guwahati.
As per media reports, the blood-stained girl, who was found in a half-naked position, has been sent to Gauhati Medical College and Hospital (GMCH).
It has been suspected that she might have been raped and dumped in the Gorchuk area just near the Gorchuk PS.
Marks of injuries have also been found on the body of the girl.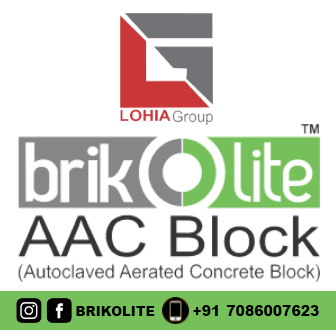 On the other hand, in a similar incident, another girl has allegedly been raped in Baksa by one Dhanjit Talukdar. The girl has allegedly been raped by the culprit in a forest.
Meanwhile, the Assistant Station Master of Dhekiajuli Road Railway Station, Samir Adhikari, allegedly raped a 16-year-old girl on April 5 evening in Batashipur area under Dhekiajuli Police Station in Sonitpur district.
Numal Mahatta, Additional Superintendent of Police, Sonitpur, informed that the accused, Samir Adhikari, has been arrested in the evening on April 11 and he has been remanded in police custody. Mahatta said, "The police got the information today only and though the incident had occurred on April 5."
An awareness programme was organized in Batashipur area under Dhekiajuli Police Station in Sonitpur district involving people of all sections of the society as attempt was being made to safeguard the rape accused. The efforts to save the accused were strongly opposed by the locals and the All Bodo Students' Union (ABSU) workers at Batashipur during the awareness programme.