A shocking result has emerged allegedly after an internal survey done by the Bharatiya Janata Party (BJP) for the upcoming parliamentary elections.
According to reports, the BJP's internal survey has estimated that the Indian National Congress (INC) will win around 216 seats while the saffron party and its allies will be restricted to around 182 seats of which the BJP alone is expected to get around 150 Lok Sabha seats.
According to Nagpur Today that claims to be in possession of a sheet of the survey done internally by the ruling party, Congress is expected to win as many as seven seats among the 14 in Assam, one each among the two each Lok Sabha seats in Meghalaya, Meghalaya and Arunachal Pradesh.
The survey predicts four seats for the ruling party in Assam, one each for ally of the saffron party, AGP and AIUDF.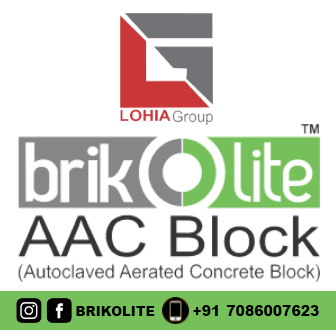 In Arunachal Pradesh, Manipur and Meghalaya, the survey has given one seat each to Congress ally.
While giving both the seats to the BJP in Tripura, the survey has given one seat to its ally in Nagaland.
Notably, various news agencies conduct poll survey ahead of elections. Even political parties are no different.
The BJP and the RSS are also known to conduct pre-poll survey, thanks to their strong network at the grassroots level.
This time around, the BJP-RSS combine allegedly conducted an internal survey that projected a shocking outcome enough to gie sleepless nights to the political bigwigs in the saffron brigade ahead of the crucial Lok Sabha elections.