The BJP vice-president, Vinay Prabhakar Sahasrabuddhe, has charged Mamata Banerjee with "shielding Bangladeshi infiltrators".
Sahasrabuddhe said on Wednesday that the people of West Bengal have "lost faith" in their CM Mamata Banerjee.
"She is playing vote bank politics and running a corrupt government. Mamata is also protecting the infiltrators coming from Bangladesh," he stated.
The BJP vice-president further remarked that Bengal is "witnessing a virtual revolution against a corrupt government".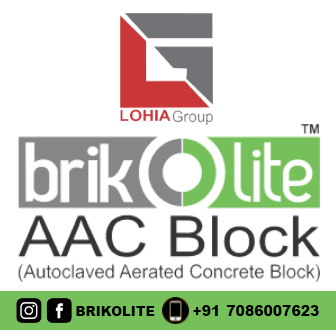 Also Read: Minister Himanta Biswa Sarma attacked in Bengal by TMC workers
He was optimistic that BJP will do much better in Bengal this time round and "our tally will increase in the Northeast".
Sahasrabuddhe reiterated that the BJP government, if it comes to power, will get the Citizenship Amendment Bill passed.
"A section of the people – especially the Opposition parties – are spreading a false propaganda over the Citizenship Bill," the saffron party leader remarked.
BJP chief Amit Shah has also reiterated time and again that if the party comes to power in the Centre, it will pass the Citizenship Bill in Parliament.
The contentious bill also figured in the election manifesto of the saffron brigade.