After the All Assam Students' Union (AASU) and Asom Jatiyatababi Yuba Chatra Parishad (AJYCP), now Krishak Mukti Sangram Samiti (KMSS) has raised voice against the alleged destruction of the College of Veterinary Science playground at Khanapara in Guwahati by Assam BJP.
Reacting to the Northeast Now report, KMSS chief Akhil Gogoi alleged that BJP & RSS have taken over the College of Veterinary Science playground.
"The BJP & RSS have taken over the playground for organising political rallies and other non-sporting activities. The non-sporting activities that are going on in the field should be stopped immediately and the playground should be reserved for sports activities only for the students of the College of Veterinary Science and common people," Gogoi told this news portal on Saturday.
Also read: Destruction of AAU ground: AASU & AJYCP rap BJP, seek Assam CM's intervention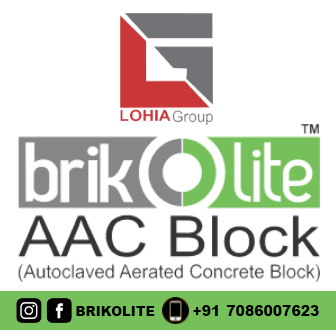 Gogoi said that frequent non-sporting activities like Luitporia Hindu Samabesh organised by BJP & RSS have damaged the playground. He also condemned chasing out the students and teachers of the college from the field.
Dubbing the BJP government as 'undemocratic', Gogoi alleged that the government has left no room for registering democratic protests in Guwahati city.
"While the government has barred the common people from organising public meetings in the playgrounds located at every district headquarters, RSS has converted these fields into arms training ground," pointed out the KMSS leader.
Meanwhile, College of Veterinary Science Students' Association vice-president Dr Kaushik Kakati claimed that administration grants permission for organising non-sporting activities without prior knowledge of the college authorities.
"When it comes to programmes of the government or political parties, the college authorities hardly got to know prior to the event," Dr Kakati told Northeast Now.
Echoing Akhil Gogoi, he also alleged that the BJP has taken over the entire playground after coming to power in the state.
Kakati demanded that the non-sporting activities on the playground be stopped immediately and restore it only for sports activities.
Now, after almost all the influential organisations of the state raised their voices against the destruction of the playground, it would be interesting to see how Chief Minister Sarbananda Sonowal reacts.