Former Assam Chief Minister Tarun Gogoi on Friday vehemently criticized the BJP government for not taking up the Brahmaputra water pollution issue with China.
"Similar issue came up during our regime. But we took up the matter with the neighbouring country. In fact, our former Prime Minister Dr Manmohan Singh promptly took up the matter with his Chinese counterpart," Gogoi said.
He said that Congress in Assam will launch save Brahmapura, save Assam mission.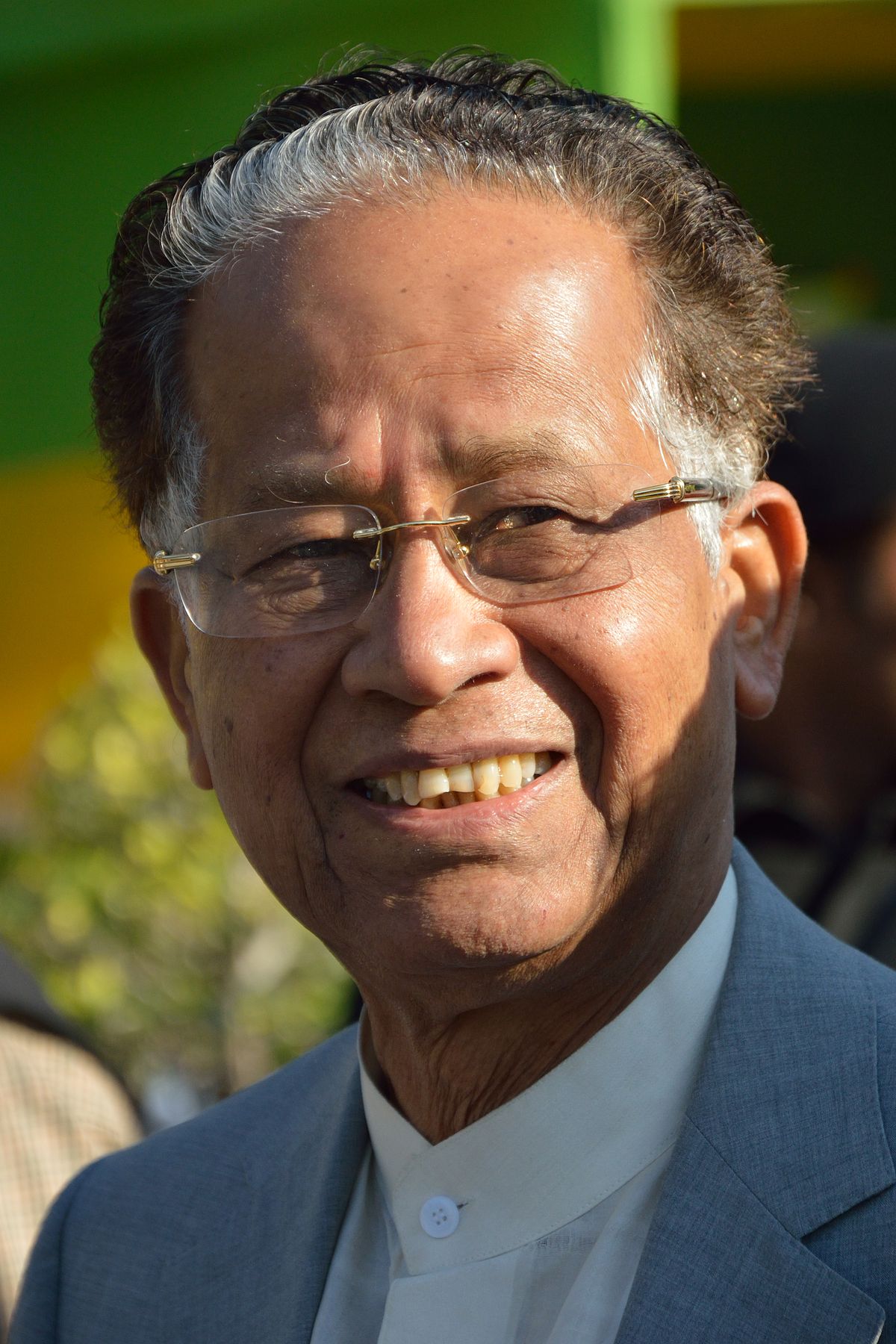 "It's a matter of serious concern. The incumbent government is yet to take up the matter seriously. The government had organised Nomami Brahmaputra festival investing crores of rupees but it is yet to take up the current issue seriously," Gogoi said adding that cleaning of Brahmaputra must take place like the cleaning of Ganga.
Talking to the media on vast range of issues, Gogoi said the government at the centre is showing lacklustre attitude over the flood and erosion problem of the state.
"The government has not yet released any money for flood and erosion in Assam," Gogoi alleged.
Referring to the Naga framework agreement, the former Chief Minister has demanded to the government to make the "agreement" public. "We will not allow even an inch of Assam to be included in Nagalim," Gogoi said.
The septuagenarian Congress leader also gave his reaction over Manishankar Aiyer issue. "The decision to expel Aiyer from the party proved the able leadership of Rahul Gandhi. On the other hand, a BJP leader who spoke against Narendra Modi is a family member of the saffron brigade," Gogoi said.
The former Chief Minister was referring to a previous statement of Assam health minister Himanta Biswa Sharma when he said that blood flows from the water pipe in Gujarat during the regime of Narendra Modi in Gujarat.