Suspended Divisional Forest Officer (DFO) of Golaghat Forest Division, Rajib Das, who had been evading arrest, finally landed in the Bureau of Investigation of Economic Offences (BIEO) net at Guwahati on Wednesday.
Forest official Rajib Das, who has allegedly been involved in sand mining scam at Doigrong river sand mahal, had been absconding since April last.
Earlier, the sleuths of BIEO arrested forest deputy ranger Mukul Ali Hazarika, ranger Praneswar Das and contractor Abdul Milu.
Also read: Assam: Forest official arrested on graft charge in Golaghat
Ranger Paneswar Das was arrested in Golaghat district.
It has been reported that the arrested persons were responsible in letting illegal sand mining rackets flourish in forest areas in Golaghat.
On December 5 in 2017, the BIEO registered a case based on a written complaint submitted by one Pratim Dowerah before the Additional Director General of Police (ADGP) of the Vigilance and Anti-corruption alleging that Rajiv Das, then Golaghat DFO and ranger Praneswar Das along with one contractor, Abdul Hasmat, were issuing duplicate stock depot challan and transit permit for illegal operation of Doigrong river sand mahal.
A total of six out of 10 allegedly involved in the scam are still absconding.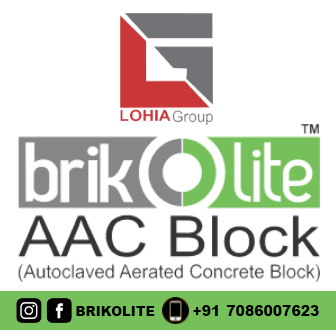 The forest personnel who have still been absconding are Prafulla Chandra Lahkar, Umesh Chandra Dutta, Gautam Upadhyay, Jitendra Nath Dutta, Mintu Saikia and Abdul Ismat.
After arrest of forest deputy ranger Mukul Ali Hazarika in May this year, BIEO inspector Shyaml Kumar Bania had told the media, "Hazarika was the then forest beat officer of Bokial forest beat office. He was responsible for not collecting the used up transit challan books and triplicate pink colour challans from sand mahaldars and depot holders. He also accepted monthly and yearly returns submitted by the sand mahaldars as correct without proper verification and examination."