The Assamese people residing in Kolkata enjoyed a host of events on Sunday, a day ahead of Uruka, on the occasion of Bhogali Bihu.
The Kolkata-based historical ASL Club initiated Bhogali Utsav with a number of cultural and musical programmes.
A large number of Assamese people residing in different parts of Kolkata thronged the venue of Bhogali Utsav at Assam Bhavan, Kolkata.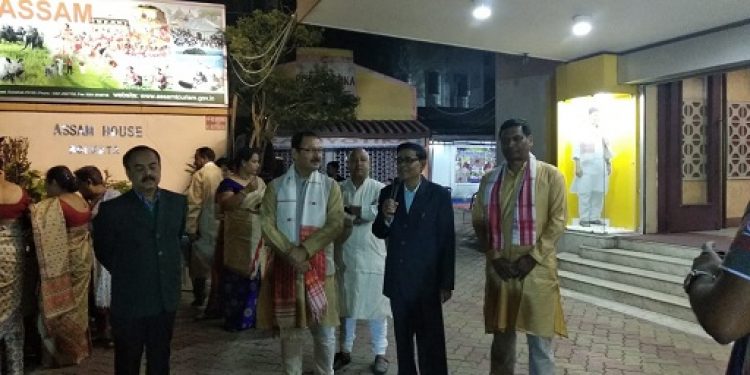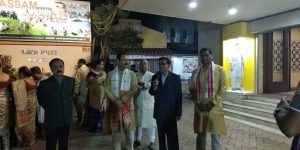 An exhibition was also organised on the occasion where Assamese attires, various Assamese musical instruments, equipment used by Assamese people in day-to-day life, fishing tools, etc. were displayed.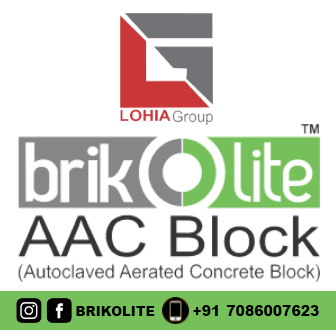 The cultural function was inaugurated by Abhijit Baruah, the Director and trade adviser of Assam Bhavan.
The programme also included games, Mukoli Bihu and lighting of Meji.
Chandan Phukan, the secretary of ASL Club, which has Karuna Kanta Deka as the president, shared with Northeast Now on Monday: "A number of programmes were organised as part of the Bhogali Utsav."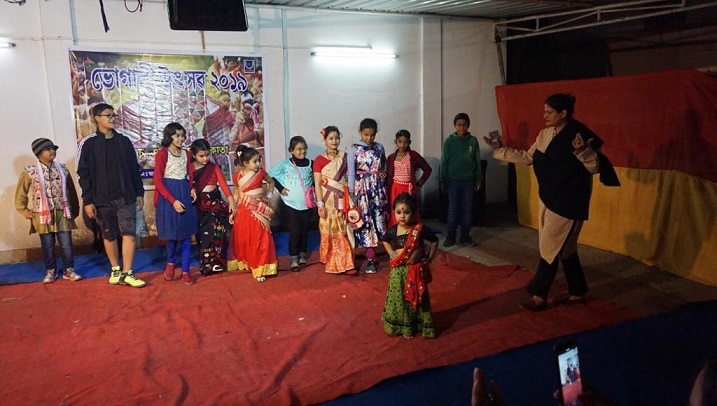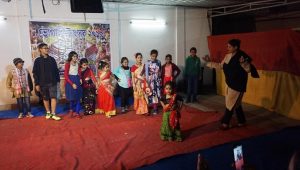 Besides, a Meji was lit on them occasion.
The cultural programmes also included a beautiful dance in the tune of the music of the song 'Namami Brahmaputra' celebrating the beauty of the river Brahmaputra performed by Chandana Saikia and Mayurakshee Borah.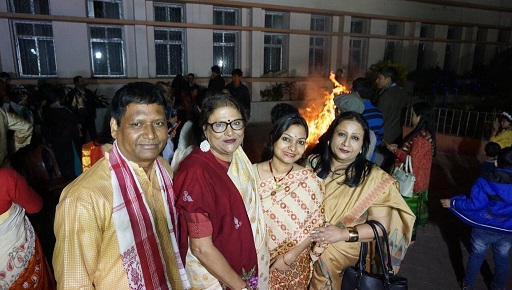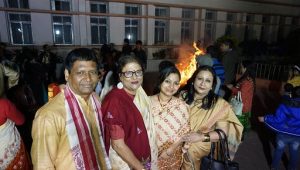 Nishant Kaushik mesmerized the audience by playing his guitar while Bihu dance performances by Priyalim Phukan and Sushmita Sonowal enthralled the Assamese people.
The blend of different cultures through lithe movements by Rinku Doley and Chandralim Phukan drew attention of all the present at the event.
Sushmita Ghosh, Rekha Bhattacharya, Namita Kakoty and Nishant Gautam electrified the moments with their songs.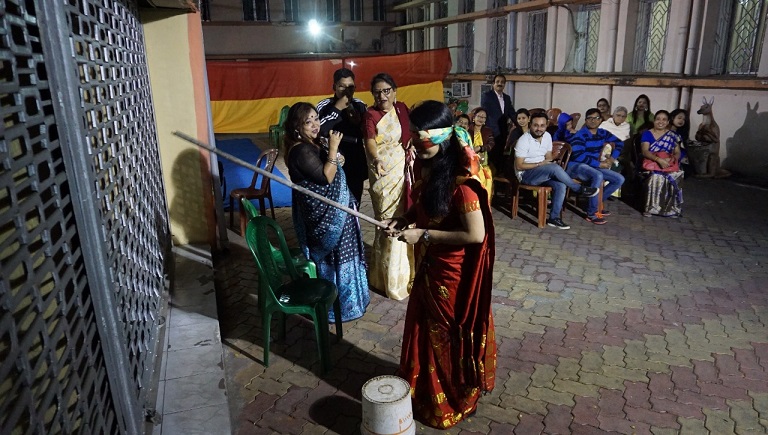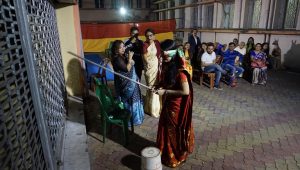 A harmonious Bihu dance was performed by a group comprising Anusuya, Arpana, Bandita and Malabika.
The other programmes included 'Kitten Talk' — a fashion parade for the toddlers and young kids; 'Surprise Fiesta', which was participated by the beautifully-dressed ladies and handsome men, and Gautam Bailong's 'Dhulor Sapor'.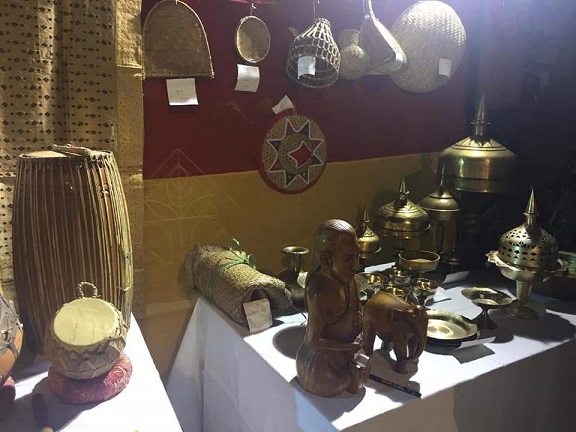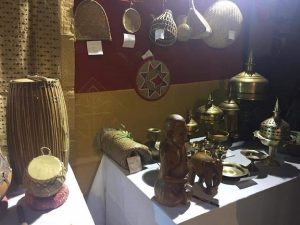 Besides, various other competitions including open quiz; hilarious skit among women; pot-breaking; 'watch in my bag' for ladies; 'identify your mother' for kids were also organised.
The presence of some senior personalities like Minakshi Chaliha, Piku Saha, Veena Chaliha, Debjani Chaliha, Ranu Phukan and Reena Acharya added the beauty of the function.