83 students of Barak Valley Engineering College at Nirala in Karimganj filed a case in the Gauhati High Court seeking justice for them as the All India Technical Committee for Education has rejected the Assam government's application for setting up a new technical institute.
Students of BE second semester of Electronics & Telecommunications Engineering and Computer Science Engineering of the Barak Valley Engineering College are facing a bleak future now due to the AICTE decision.
In 2009, during the Congress rule, the Assam government decided to establish a state-run engineering college at Nirala in Karimganj district. Accordingly approval for establishment of Barak Valley Engineering College was granted by AICTE. The approval was granted for two years from the date of issuing the letter on June 9, 2009. In its letter, the AICTE also laid down certain pre-conditions after giving the approval.
However, it took eight long years for the Assam government to start the classes and apply again for the AICTE approval. The state PWD handed over the College to the management in July, 2017. Thereafter, the first batch of students was inducted. The Assam Science and Technology University granted affiliation to the college.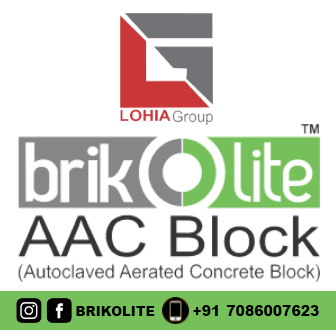 It is very surprising that the office of the director of technical education sat idle for eight long years after the expiry period of the first approval by the AICTE.
Examples are galore when many state-run institutions like NIT Shillong, IIT Guwahati and IIIT Guwahati initially started functioning from a rented house and later shifted to permanent buildings.
But the delay in constructing the College building within two years of the first approval has jeopardized the future of the engineering students.
If Assam government does not initiate steps for obtaining the necessary approval from the AICTE these students will lose their entire academic year. Not only this, it will cast a shadow on the academic careers of the next batch of the students for whom counseling is about to start.