Sensation prevails in Biswanath district following recovery of the body of Axis Bank's Biswanath Chariali Branch Manager in his rented house at Shantipur area of Biswanath Chariali town under Ward No 10 on Thursday.
The deceased has been identified as Navajit Kakoti, who hailed from Golaghat.
Kakoti committed suicide by hanging himself from the ceiling of his rented house.
Biswanath Chariali Additional Superintendent of Police (ASP) rushed to the spot immediately after the recovery of the body.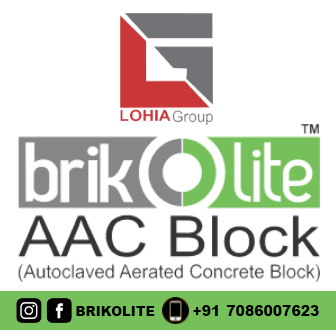 Police informed that they haven't found any suicide note or any such document in connection with the suicide.
The cause of the bank official committing suicide is yet to be ascertained.
However, a cash amount of Rs 4 lakh was recovered by the police from the deceased's residence.
The Biswanath Chariali Police has launched an investigation into the case of the Axis Bank Branch Manager's suicide.