Two national-level kickboxers along with three other girls have reportedly joined Assam's proscribed rebel outfit ULFA (I).
The development came to light after a video of the promising women boxers surfaced on Friday.
In the video, the two players can be seen proceeding towards deep jungles along with three other girls.
Promising kickboxers Nayanmani Chetia and Sabita Chetia along with three other girls became untraceable on Tuesday.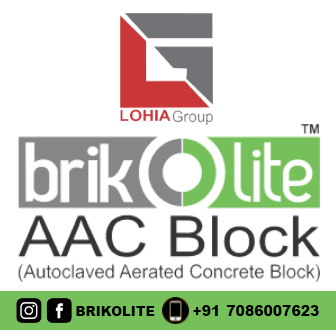 While Nayamani hails from eastern Assam's Tinsukia district, Sabita is a resident of Gogamukh in north Assam's Dhemaji district.
Among the three girls seen in the video, one has been identified as Sarmistha Saikia from Laluk in the Lakhimpur district.
The identity of the two girls who hail from Morigaon and Majuli is yet to be ascertained.
The three women have proceeded towards the jungle to join ULFA (I) at a time when the Assam government is in touch with the chief of the outfit, Paresh Baruah to hold peace talks.
Assam Chief Minister Himanta Biswa Sarma has recently said that Union Home Minister Amit Shah authorized him to hold preliminary talks with the ULFA (I).
He had said that if things move in a proper direction, the central government may get involved in the peace parleys with the ULFA at a later stage.