Finally, the long wait is over following the appointment of Assam's senior IPS officer R. Chandranathan as the full-fledged Director General of Police of Meghalaya on Tuesday.
Prior to his new assignment, Chandranathan, an IPS officer of 1986 batch (Assam-Meghalaya cadre), was serving as the Special Director General (Railways) in Assam.
An order issued by the Additional Chief Secretary to Government of Meghalaya, Home (Police) Department, on Tuesday stated: "O the recommendation of the Union Public Service Commission and in the interest of public service, R. Chandranathan, IPS (RR 1986), Spl Director General, Railways, Assam is appointed as the full-fledged Director General of Police (Head of Police Force), Meghalaya, Shillong, in the Apex Scale of Pay (Level 17) in the Pay Matrix with effect from the date of taking over charge and until further orders."
It may be mentioned that after the resignation of Swaraj Bir Singh as the Meghalaya Director General of Police (DGP) no full-fledged DGP was appointed in the State.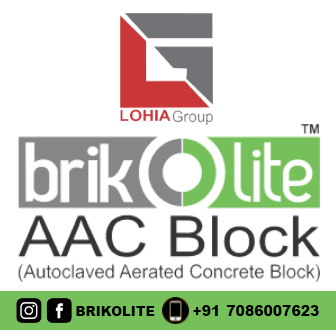 Earlier, it was reported that the NPP-led MDA Government was planning to to bring in Assam's senior police officer Chandranathn as the new full-fledged DGP for which the Government had attracted criticism on the ground that Meghalaya has senior police officers to head the police force in the State.
It was also reported that the UPSC had cleared the names of RP Agarwal, who was appointed as the in-charge DGP, and senior police officers, AK Sinha Casshyap, ADGP in-charge training and armed police and from Assam, R Chandranathan.
Former Meghalaya DGP Swaraj Bir Singh had submitted resignation in June this year to Meghalaya Chief Minister Conrad K Sangma over the appointment of BJP-linked former police officer, Kulbir Krishan as "security advisor" to the State Government.