The schools and colleges in Assam would be allowed to reopen from November 1, education minister Himanta Biswa Sarma has said.
"We are not opening from October 15. Schools and colleges will reopen from November 1," Sarma told reporters on Wednesday.
Though in the fresh guidelines for Unlock 5, the centre allowed the educational institutes to open from October 15, the Assam government decided to keep schools and colleges closed.
However, informal classes from class 9 to 12 are going on in the state maintaining COVID-19 protocols.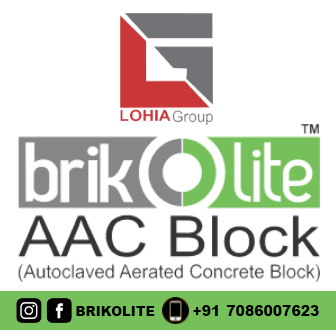 As per the revised guidelines issued by ministry of home affairs (MHA) on Wednesday, reopening of schools and colleges in the country is allowed from October 15 in a graded manner.
The decision to reopen schools and colleges has to be taken in consultation with the school's/ institution's management after assessing the situation.
Attendance is not mandatory in schools.
As for colleges, the Department of Higher Education, Ministry of Education has been given permission to take the decision on the reopening of colleges/ Higher Educational Institutions or HEIs.
The decision for colleges also has to be taken after assessing the ground situation.
For both schools and colleges, online learning would continue to be the preferred mode of teaching and to be encouraged.