It is indeed a matter of pride for Assam that a son of the soil, radical journalist and human rights activist late Parag Kumar Das, features in the Newseum in Washington DC of the United States.
Late Parag Das who fell prey to the bullets of unidentified assailants is in the gallery of journalists who were killed across the globe.
The Newseum is a dynamic, engaging and interactive museum that promotes free expression.
The seven-level, 250,000-square-foot museum is located in Washington, DC and features fifteen theaters and fifteen galleries.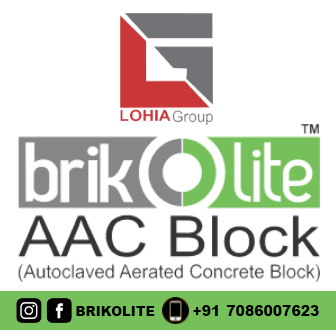 Its Berlin Wall Gallery includes the largest display of sections of the wall outside Germany.
The Today's Front Pages Gallery presents daily front pages from more than 80 international newspapers.
Other galleries present topics including the First Amendment, world press freedom, news history, the September 11 attacks, and the history of the Internet, TV, and radio.
It opened at its first location in Rosslyn, Virginia, on April 18, 1997, and on April 11, 2008, it opened in its current location.
It is a popular destination, attracting more than 815,000 visitors a year, and its television studios host news broadcasts.
The building features an oval, 500-seat theatre; approximately 145,500 square feet.
The building is also known for the largest and tallest hydraulic passenger elevators in the world, with a capacity of 18,000 pounds capable of carrying up to 72 passengers when fully loaded, and a travel distance of 100 feet that covers seven floors.
A curving glass memorial to slain journalists is located above the ground floor.
The gallery that features Parag Das's photograph is just beside the memorial.
Parag Das was assassinated in broad daylight by four surrendered ULFA militants on May 17, 1996. The murder triggered massive public outrage in the State and the human rights circles of the country.