Integrated Draft Electoral Rolls in respect of 121 Assembly Constituencies of Assam is published on Monday by the District Election Officers.
The integrated draft electoral roll in respect of the Assembly Constituencies of Gossaigaon, Thowara, Tamulpur, Mariani and Bhabanipur will be published on November 8, 2021.
These seats have gone to by-polls recently.
According to ECI, the total number of voters is 2, 34, 02,833, which includes 1, 18, 25,381 male voters, 1, 15, 77,065 female voters besides 387 third gender.
The percentage of increase of elector over final publication is 1.78 percent, elector Population Ratio as per Draft Publication is 626 and Elector Gender Ratio as per draft Publication is 979.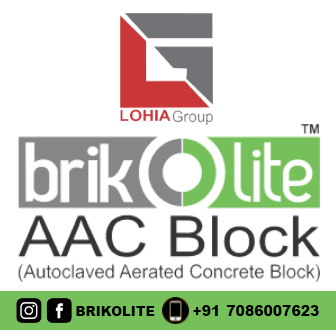 The total number of electors in Age cohort 18 -19 stood at 2,68,277, electors 80+ is 3,20,050, total PwD ( Persons with Disability) Electors is 1,47,481.
The period of filing claims & objections is from November 1, 2021, to November 30, 2021, while disposal of claims and objections will take by December 20, 2021
The publication of the final electoral roll will take place by January 5, 2022, said the poll panel.
A meeting with the representatives of Political parties was convened on Monday at the office Conference Hall of Chief Electoral Officer, Assam Nitin Khade under his chairmanship.
The meeting was held in connection with the publication of the Integrated Draft Electoral Roll of Special Summary Revision (SSR) with reference to January 1, 2022, as the qualifying
The members assured of initiating efforts from their end to sensitize eligible Indian citizens to enroll their names in the Electoral Roll.
Key data of Special Summary Revision, 2022
Total Electors as per Draft Publication: 2, 34, 02,833 (As on November 1, 2021)
Number of Male electors in Draft Publication:  1, 18, 25,381
Number of Female electors in Draft Publication:  1, 15, 77,065
Number of Third Gender electors in Draft Publication: 387
Percentage of increase of elector over final publication: 1.78
Elector Population Ratio as per Draft Publication:  626
Elector Gender Ratio as per draft Publication: 979
Total electors in Age cohort 18 -19: 2, 68,277
Total Electors 80+   : 3, 20,050
Total Persons with Disability Electors: 1, 47,481
Total numbers of Polling Stations in the state: 28, 20