A 10-member naval diving team from Visakhapatnam and the Army joined the rescue operations to retrieve the bodies of five persons of a family feared to have been killed after the car in which they were travelling plunged into the Dikhow River (near Sivasagar in Assam) on Saturday evening.
The incident took place at Dicial Village in Dikhowmukh, about 20km from Sivasagar. The Sarbananda Sonowal Government is leaving no stone unturned to search for the family of Haren Bora, who went missing after the Maruti Swift Dzire car plunged into the river. The Assam Chief Minister Sarbananda Sonowal contacted the Prime Minister's Office (PMO) and the Union Home Ministry regarding the search-and-rescue operation. He has also taken up the matter with the National Disaster Management Authority (NDMA) and the Defence Ministry to seek help from the Navy.
The search-and-rescue operation started on Sunday morning but with little success because of the strong undercurrent in the Dikhow River, which is in spate with muddy water blocking underwater vision. Divers are going as deep as 40 feet in some areas.
Altogether, 10 boats have been pressed into service. Three teams from the National Disaster Response Force (NDRF), six teams from the State Disaster Response Force (SDRF), one each from Dibrugarh and Sivasagar and two teams each from Jorhat and Golaghat are engaged in the operation, apart from one team from the para commando unit of the Indian Army.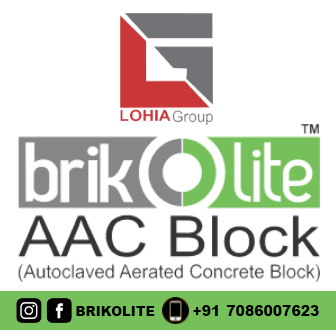 Altogether, 32 deep sea divers are engaged in the rescue operation and two boats of the Inland Water Transport Department are on standby. These divers include eight from the NDRF, four each from Dibrugarh and Jorhat SDRF, three each from Sivasagar and Golaghat SDRF and 10 divers from the para-commando unit.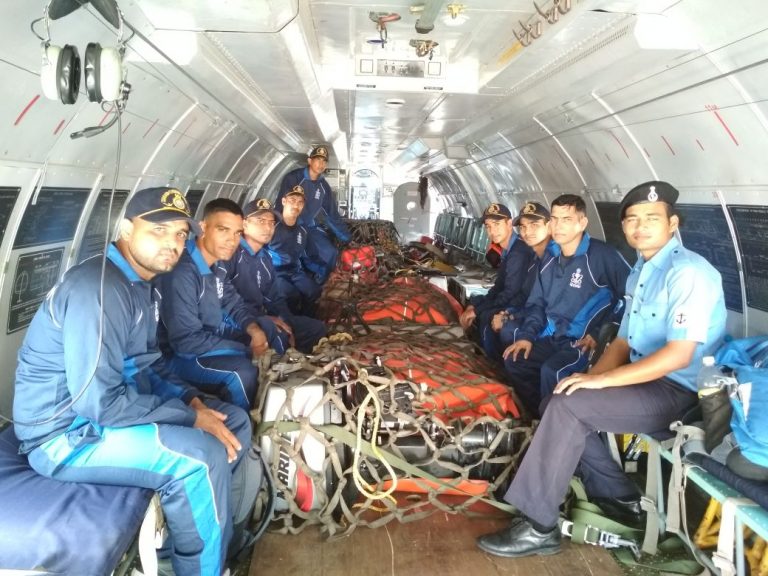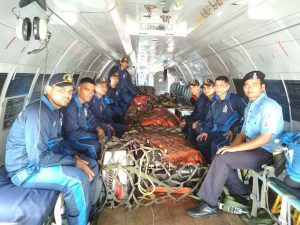 Moreover, 44 NDRF personnel, seven from Dibrugarh SDRF, 12 from Sivasagar SDRF, 10 from Jorhat SDRF, eight from Golaghat SDRF, 14 personnel from the para-commando unit and five from civil defence are also at work.
A defence press release stated the naval diving team from Eastern Naval Command and diving equipment has been airlifted from Visakhapatnam. "The Sivasagar district administration sought the Navy's assistance. It will augment the NDRF team and civil authorities in the search and recovery operations," the release stated.
Col Chiranjeet Konwar, Public Relations Officer (PRO) of the Dimapur-based 3 Corps, said a team of 14 divers of the Army's Special Forces unit under the Spear Corps based at Dimapur commenced the search from early morning on Monday.
"The river is 70-80 metres wide with strong currents, making the search a slow process. Due to the recent rains, the water has become muddy, delaying the search," Konwar said. He added that besides diving equipment, the Navy team is carrying two inflatable Gemini boats and side scan sonar to locate the vehicle.