Assam's Bhabajit Choudhury won the quarter-final match against Delhi Heros of the MTV Super Fight League (SFL) held on March 3 in Mumbai.
Bhabajit Choudhury who hails from Bajali is currently playing for the Gujarat Warriors team in the MTV Super Fight League (SFL). He is the captain of Gujarat Warriors.
Bhabajit hails from Patacharkuchi of Bajali subdivison under Barpeta district and son of Digambar Choudhury and Devi Rani choudhury.
A fighter fights his way through all odds and that's what Bhabajeet Choudhury did to give his best shot in the field of martial arts and came out strong and spirited.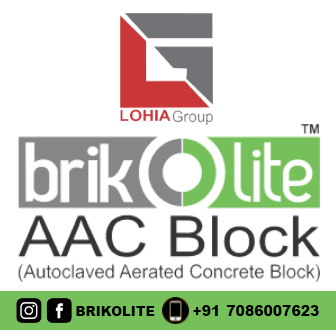 He has learnt and expertise in Kung-fu, Taekwondo, Muay Thai, Kick Boxing, Wrestling, Brazilian Jiu-Jitsu , Wushu & Mixed Martial Art (MMA).
He has won a number of medals in various competitions held in the north-eastern region.
He also won several medals and awards garnering admiration across the nation since 2012.
Earlier, Choudhury won the first match against Tamil Nadu held on February 17 in Mumbai.