The Dhemaji and Ghilamara division of Pubic Health Engineering & Water Supply (PHE &WS) has launched eight pipe water supply schemes in Dhemaji district including three schemes in Jonai sub-division on Saturday.
The schemes were funded under National Drinking Water Supply Programme to provide safe drinking water to rural people. The department has spent around Rs 9.5 crore in the district against construction eight schemes setting a target to cover 8,600 population, said an official.
The department already completed construction of water supply schemes at Lakhinepali, Kamalpur and Hiloipara under Jonai sub-division while the rest are constructed at Gobindapur-Miri, Lotak, Nagaon, Sonapur-Maji and Morolchuk fall under Dhemaji sub-division.
Lakhimpur MP Pradan Baruah accompanied by Jonai MLA Bhuban Pegu and other leaders inaugurated the schemes in Jonai Sub-division on Saturday. Baruah, who addressed the local villagers on the occasion, said the central government has taken steps to provide safe drinking water to ensure good health of the country men and putting priority on hygienic practices through Swacch Bharat Mission (SBM). He urged the user committee members to maintain the project and ensure an interrupted drinking water supply.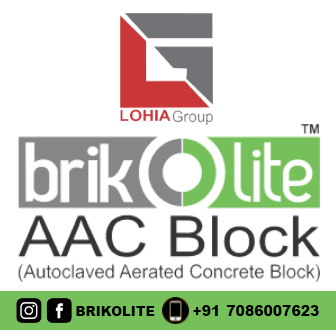 Addressing the occasion, MLA Bhuban Pegu requested the local villagers to consider the water supply machines as their own property and help and User Committee members for its due maintenance. He opined that Narendra Modi led Central government has changed the mindset of common people through implementing SBM schemes, which he termed "biggest achievement" of the government.
MLA Pegu further appealed the people to develop voluntary feeling in their minds and take care of the public properties of their own. He also appealed them to use safe and clean water and avoid evil practices of open defecation to get rid of the diseases.
Jonai SDO (C) Nisarge Hivare and Jonai PHE &WS Assistant Engineer (AE) AC Roy also spoke on the occasion and urged the people to report authority of any problem face in getting water supply system.
The AE also informed that PHE &WS department has also chalked out a fortnight long action plan to conduct "Swacchata Hi Sewa" for creating awareness on hygienic practices among the common masses. Thus, the special campaign, which was launched, will cover different parts of the district at Sub-division, blocks and panchayat and village levels and will be concluded on October-2, on account of Gandhi Jayanti.