Former sports administrator Ishahak Khaklari's death was condoled by various organizations in the Udalguri district of Assam.
He passed away on August 24 at Udalguri.
Khaklari was the district sports officer under the State Government's Department of Sports and Youth Affairs.
He also served in various districts across the State. After retirement, the 67-year-old Khaklari was appointed as council head of department (CHD), Sports Department of BTC at Kokrajhar.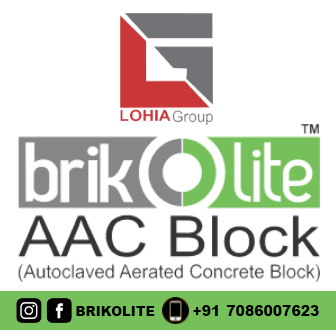 He represented the Gauhati University football team in the inter university championship held at Mysore in 1974.
He was also an NIS football coach and rendered his services in various places of the State.
He leaves behind his wife, a son and a daughter.
He was cremated on August 25 at Udalguri which was attended by hundreds of people.