Two "on the prowl" poachers and a sharpshooter were arrested in a joint operation by Darrang Police and staff of Orang National Park and Tiger Reserve.
Darrang SP Amrit Bhuyan informed that the two poachers belonged to an "organised, armed gang of poachers".
The arrested poachers – Shamsher Ali and Moruz Ali – confessed before police that they had "hired" a deserter of 12 Assam Rifles Sagar Singha (read the third person arrested) to help them kill rhinos.
Also Read: DNA profiling of rhinos in Manas, Pobitora underway to tackle poachers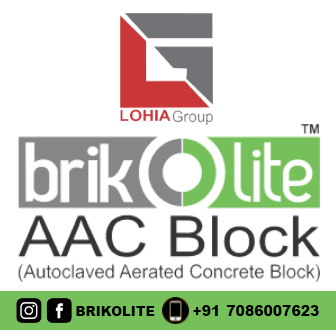 The poachers further told police that Singha is a sharpshooter and he came all the way from Arunachal Pradesh.
The two arrested poachers – Shamsher and Moruz – provided Singha with arms and ammunitions and accompanied him as a "local guide". Both the poachers belong to Dhekiajuli in Sonitpur district of Assam.
"The Alis know the ABC of the park. They were nabbed when they were all about to sneak into Orang National Park through Silbori area with the intent of poaching," the police chief further stated.
A .303 rifle, a silencer, a huge knife and 11 rounds of ammunition were recovered from their possession.