Two National Socialist Council of Nagaland (NSCN-IM) cadres were apprehended along with arms and ammunition in Assam's Sonitpur district on Saturday.
Acting on a tip off, a team police and CRPF jointly launched searches at Mission Chariali in Tezpur and managed to arrest the two NSCN (IM) cadres.
Sonitpur district Additional SP (HQ-Op) Numal Mahatta said that the two apprehended cadres have been identified as Khampai Wancho alias Wangbo and Khunghee Mikam.
Khamoai is secretary, Wancho Region of NSCN (IM) and a resident of Longding in Arunachal Pradesh.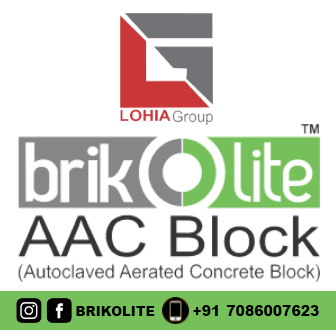 "Khampai Wancho admitted that he is a 2016 batch NSCN (IM) cadre and underwent training at Dimapur.  Mikam revealed that besides being an NSCN cadre, he has been the vice-president of political party NPP,"
Mahatta said they were travelling from Dimapur to Itanagar and stopped at Mission Chariali to meet a person for a   secret mission.
One 7.62 pistol and live ammunition were seized from their possession.
Both the cadres are reportedly involved in an ambush in Nagaland where Assam Rifles  jawans were killed.