The death of two more COVID-19 patients in Jorhat raised the death toll in the district to 18 on Thursday.
Jorhat Deputy Commissioner Roshni A Korati informed on Thursday that Anu Hazarika (63) of Ward Number 1, Tanti Gaon, Jorhat and Gopal Borthakur (78) of Digambar Chuk,  Jorhat expired of COVID-19.
Meanwhile, 126 more positive cases without travel history were reported in the district on Thursday.
The total number of positive cases in the district now stands at 6643.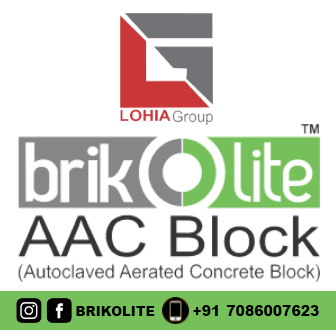 Korati stated that that among the 126 positive cases found on Thursday, 12 are from Jorhat town.
The total number of active cases in the district as on Thursday are 1453,  the Deputy Commissioner stated.