Two more accused, including a woman, have been arrested in connection with the attack on a junior doctor at a Covid hospital in central Assam's Hojai district.
Relatives of the deceased patient at Fultali Model Hospital at Udali under Lanka Police allegedly abused and assaulted junior doctor Seuj Kumar Senapati following the death of a Covid-19 patient at the hospital.
Police earlier arrested 24 people in connection with the incident.
Hojai Police on Saturday the two accused, taking the total number of arrests in the case to 26 so far.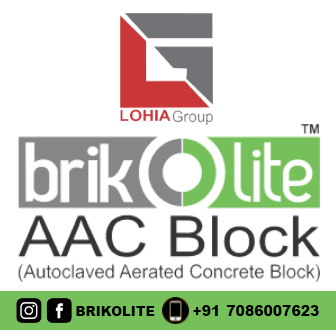 Assam chief minister Himanta Biswa Sarma on Saturday met assaulted doctor Senapati at the Gauhati Medical College and Hospital (GMCH) , to enquire about his health.
The National Human Rights Commission (NHRC) on Friday had sought an action taken report from the Assam government.
Giyasuddin, a Covid-19 patient from Udali area, died at the hospital around 10 a.m. on Tuesday.
Some people, including relatives of the patient, immediately became enraged at the sudden death of the patient and attacked the doctor as well as other staffers of the hospital.
The mob also reportedly vandalized the furniture and medical instruments of the hospital.
Later a team of police rushed to the spot and rescued the doctor.