Two All Assam Students' Union (AASU) leaders were arrested on Sunday for allegedly demanding money from a vehicle carrying fish in Namrup.
The arrested AASU members have been identified as Satyaprotim Rajput and Manasjyoti Changmai.
Satyaprotim is the AASU president (in charge) of Namrup while Manasjyoti is the education secretary of Dibrugarh, AASU.
Sources said, earlier also Manasjyoti Changmai was arrested and was sent to jail. Changmai was released after spending three months in jail. He was later suspended from AASU.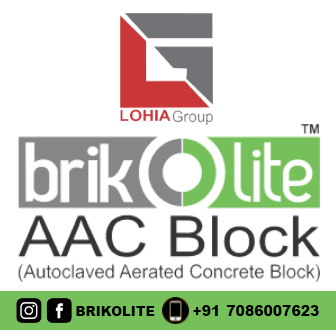 The AASU members allegedly demanded Rs 30,000 from the vehicle which was carrying fish in Namrup.
"The AASU members demand Rs 30,000 from the fish owner but when he denied paying the money they stopped his vehicle for several hours. As a result, the fish got spoiled. The fish owner incurred heavy losses due to that," a police official said.
"We have received a complaint from one fish owner that two AASU leaders demanded Rs 30,000 from him. The complainant and gave the audio recording where the full conservation between the AASU leaders and the fish owner was recorded. After that a case was registered at Namrup police station and on the basis of the complaint we have arrested both the leaders," Namrup DSP Naba Kumar Borah said.
A case (no 153/21) under section143/341/342/386 was registered against the AASU leaders at Namrup police station.
This was not the first instance that AASU leaders demanded money from businessmen. Earlier, many such instances were reported from various places of Upper Assam.