Tezpur University ranked 20 in the the top 20 world's best small universities list recently.
It is one of the Northeast premier educational institutions and has consistently featured in various global rankings.
Times Higher Education that published the list of world's best small universities 2018 on August 03, 2018, ranks Tezpur University in 20th position.
Earlier, in February this year the university moved up to the 100th position in the Times Higher Education (THE) Asia University Rankings 2018. The University featured in the 601–800th position in The Times Higher Education World University Rankings 2018 recently.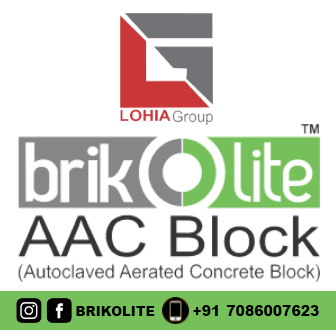 Universities must appear in Times Higher Education's (THE) World University Rankings 2018, teach more than four subjects, and have fewer than 5,000 students for eligibility.
Times Higher Education is one of the leading providers of higher education data for the world's research-led institutions. It uses the same 13 performance indicators as the World University Rankings, but they are recalibrated to reflect the attributes of Asia's institutions. The universities are judged for teaching, research, knowledge transfer and international outlook.
Currently the University has more than 4000 students and offering 72 different Under Graduate/Post Graduate/Certificate programs of study. The size of the campus is 262 acres.
California Institute of Technology (Caltech), United States, which ranked 3rd in THE World University Rankings 2018 tops the list followed by École Polytechnique, France, Scuola Superiore Sant'Anna, Italy and University of Luxembourg, Luxembourg. Tezpur University is the only institution from India to feature in the list and only the second Asian university on the list.