Tezpur University is set to start an executive development programme in Panchayati Raj and Rural Development.
The university in collaboration with the State Institute of Panchayat & Rural Development (SIPRD), Assam, will begin the course from the Autumn Semester of 2021, said a statement.
To offer this diploma programme through the Centre for Distance and Online Education (CDOE) of the university, both the institutions have already inked a memorandum of understanding (MoU), the statement added.
The main objective of the programme is to impart operational and leadership training to the members, including elected members, of the Panchayati Raj Institutions (PRIs) of the state.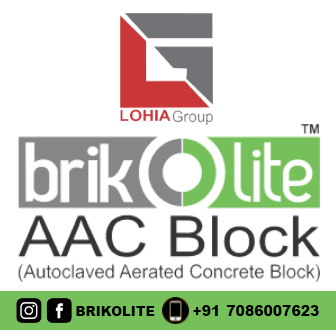 The programme is being designed as a modular academic programme under which learners completing six months will be awarded "Certificate" and those completing one year will be awarded "Diploma" in Panchayati Raj and Rural Development, it added.
Apart from the professionals working in the field of Panchayat and Rural Development, the programme is open to all willing learners.
The programme is viewed as a significant step towards boosting the efficiency of Panchayat workers including the elected members of the grassroots rungs of democracy.