Eminent educationist, linguist and administrator Taburam Taid, who passed away in Guwahati on Saturday, was laid to rest with full state honour in Gogamukh on Sunday afternoon.
Prof. Taid's mortal remains were flown to his native village in Ghunasuti near North Lakhimpur on Sunday morning where people in large numbers paid their last respect.
His family members and officials from Lakhimpur district administration were also present in Ghunasuti to offer their tributes.
Later, the body was flown to Abutani Lotta in Gogamukh where a large public gathered to pay their last respects to their beloved icon.
State minister Ranjit Dutta, MLAs Prasanta Phukan and Rituparna Baruah, along with Dr Ranoj Pegu, Bhuban Pegu were also present at the funeral ceremony of Prof. Taid. Representatives from Mishing Autonomous Council were also present on that occasion.
Mortal remains Prof. Taburam Taid was buried as per traditional Mishing customs.
Mishing Autonomous Council (MAC) chief Paramananda Chayengiya in his message recalled that late Taid played a major role in the promotion and preservation of the Mishing language.
He further said that with his death the State has lost a valuable resource with the demise.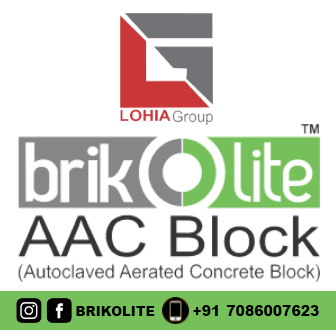 He further announced that MAC would take up schemes for the erection of a statue of late Taid, besides granting fund for the construction of a museum after his name.
Taid's death was condoled by several organisations including Asom Sahitya Sabha, Indigenous Tribal Sahitya Sabha, All Assam Students' Union, All India Tribal Students Association, and Mishing Artist Association.