Former Chief Minister of Tripura Manik Sarkar's new home is the CPM headquarters in Agartala.
Sixty nine-year old Sarkar and his wife Panchali Bhattacharjee vacated the official residence of Tripura Chief Minister on Marx-Engels Sarani, which was their home for the last 20 years.
Both have moved into the Dasharath Dev Bhavan in Melarmath. His new home consists of just two rooms without provision for proper kitchen which is a part of a guest house around half a km from Marx-Engels Sarani.
After moving into the CPM guest house with basic amenities, Sarkar reportedly told the cook that he would eat whatever is cooked in the party office kitchen.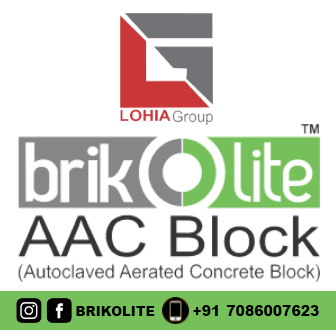 The couple will stay in a guestroom on the third floor of the CPM headquarters till the new government allots accommodation for Sarkar.
Unlike Manik Sarkar, former Assam Chief Minister has not vacated his official residence at Koinadhara at the southern fringe of Guwahati even after two years of being voted out of power.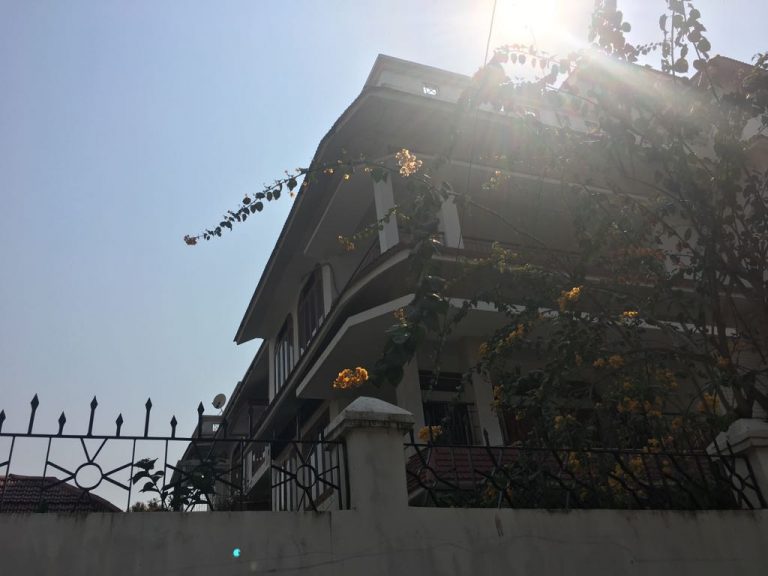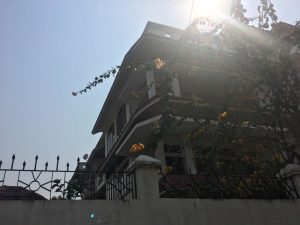 Whereas the present Chief Minister of Assam Sarbananda Sonowal is staying at the other state guest house in Uzanbazar. — now CM's official residence.
Brahmaputra hotel has been converted to state guest house for the accommodation of guests.
Just for Gogoi, there arose a need for converting state guest house to Chief Minister's  official residence and hotel to a guest house.
With both the former and present Chief Ministers staying in the two state guest houses, state guests are being accommodated at one of the five star hotels in the city, which in turn had burdened the state exchequer further.
When the state exchequer is already stretched-to the-point, what is the need to put up
guests at the city's premier hotels, which cost a lot. How government is going to bear the burden of all these additional costs?
The former CM of Assam can be put up at another accommodation by the government and the current CM can move to the official residence, which will help relieve the state exchequer.