The Assam Rifles, ably dubbed as the sentinels of the North-east, apart from their regular duties has also been indulging in social service and awareness activities across the region from time to time.
The Assam Rifles conducted a weapon display on Wednesday during Assam Rifles Mela at District Sports Authority ground, Haflong in Assam's Dima Hasao district.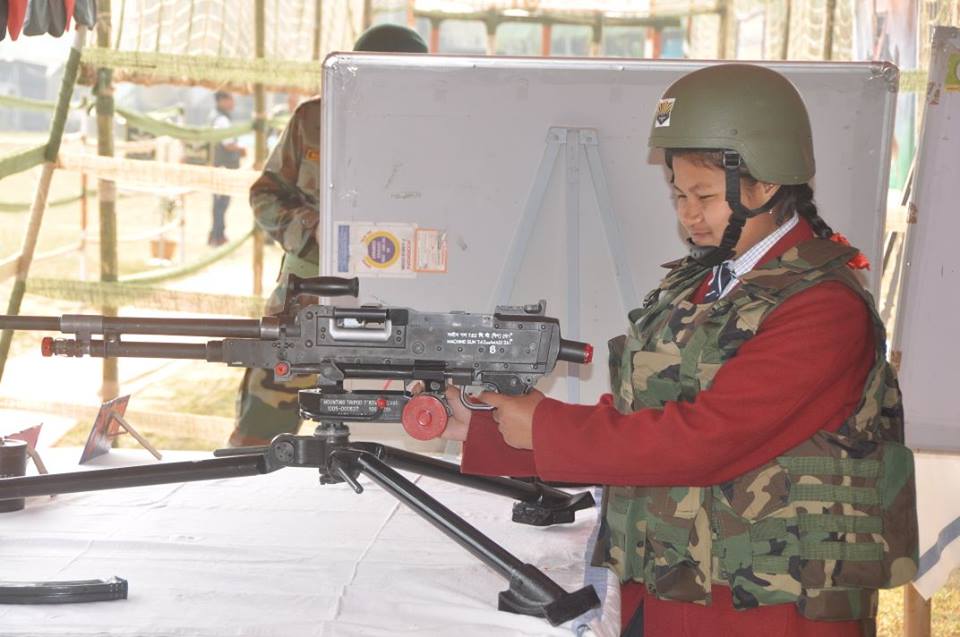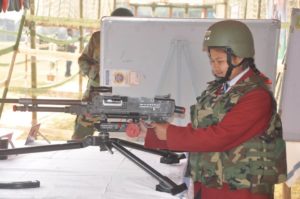 The weapon display was part of 'Know your Assam Rifles' campaign.
A career guidance cell was also established including a mini obstacle course to inculcate sense of adventure among the children.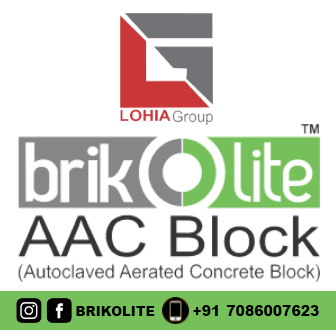 Approximately 650 students from various schools of Haflong attended the event and gained valuable knowledge and guidance regarding Assam Rifles as a career.
The students showed great enthusiasm and expressed gratitude to Assam Rifles for organizing such an enlightening event.
Assam Rifles organised a blood donation camp in collaboration with Rotary club of Tezpur. A total of 75 personnel of Assam Rifles donated blood voluntarily as a humanitarian cause on Martyr's Day, the death anniversary of Mahatma Gandhi.
The Jairampur Battalion of Assam Rifles also distributed over 600 solar lights to 30 villagers of Jairampur, Jagun and Nampong circles in Arunachal Pradesh on the day.
The event was inaugurated by Governor of Arunachal Pradesh Brig (Dr) B D Mishra (retd).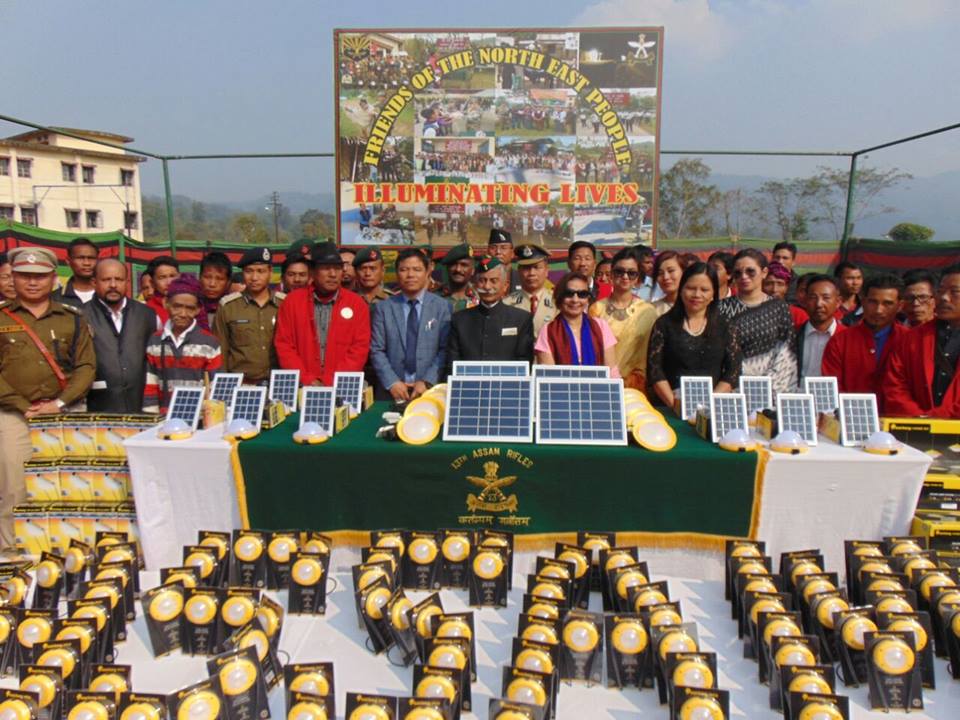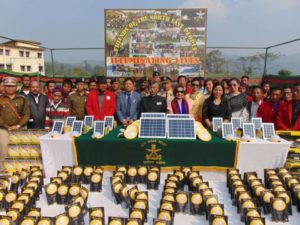 The villagers expressed their heartfelt gratitude for the efforts taken by Assam Rifles for brightening and lightening up their homes as well as hopes.
Earlier, a unit of Red Shield Division distributed solar lamps at Timsina villages in Kangpokpi district of Manipur on January 28.
Medical camps and distribution of solar lamps were also undertaken in Karimganj district of Assam.
On January 30, which was also the World Leprosy Day, Assam Rifles units organized lecture cum awareness programme on the disease in remote villages of Tripura and Nagaland. Citizens were educated on signs and symptoms, precautionary measures and course of treatment for eradication of the disease.