Assam has reported 56 more Covid19 deaths and 3,650 new positive cases in the last 24 hours.
The news has been confirmed by Assam chief minister Himanta Biswa Sarma.
In his latest tweet on the state's Covid19 status, Assam chief minister Sarma said the new positive cases have been confirmed out of 42,884 tests in the last 24 hours.
Sharing data that 56 more patients have died of Covid19 infection in the last 24 hours, chief minister Sarma informed that Assam's overall positivity percentage stood at 8.51% on Sunday.
Of the new positive cases, the Kamrup Metro district alone has reported 1,197 cases.
Assam's Covid19 recovery rate on Sunday stood at 85.73%, Sarma informed.
"Summary of 16/5/2021 – Today's Total 3650; Overall Positivity Percentage (3650 cases out of 42884 test done = 8.51%); Kamrup (M) 1197; Death 56; Recovery Rate 85.73%," chief minister Sarma tweeted.
On Saturday, Assam reported 63 Covid19 deaths and 5,347 new positive cases.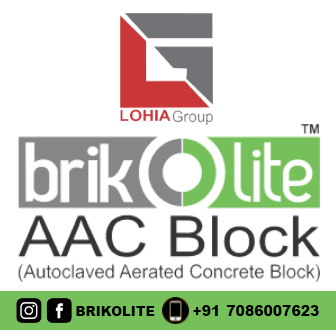 The new positive cases were confirmed out of 64,701 tests on Saturday.
The overall positivity percentage of Assam stood at 8.26%.
Of the new cases, the Kamrup Metro district registered 1,012 cases.
The state's recovery rate stood at 85.39% on Saturday.
Summary of 16/5/2021

Today's Total 3650

Overall Positivity Percentage (3650 cases out of 42884 test done = 8.51%)

Kamrup(M) 1197

Death 56

Recovery Rate 85.73%

— Himanta Biswa Sarma (@himantabiswa) May 16, 2021