A total of 427 new COVID-19 cases were detected in Assam on Friday, out of the 17496 tests conducted in the last 24 hours.
The positivity rate on Friday was 2.44 per cent.
Among the new cases, 224 were reported from Kamrup (Metro).
Meanwhile, 2184 COVID-19 patients in Assam were discharged from various hospitals.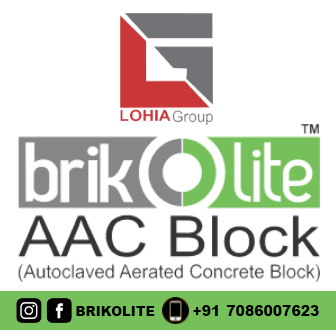 The state so far has reported a total of 2,03,709 COVID-19 cases and the recovery rate is 88.28 per cent with active cases rate at 11.27 per cent.
So far 0.44 per cent of COVID-19 patients have died in Assam.
? 4?2?7? Cases detected out of 17496 tests conducted, with a positivity rate of 2.44%

Kamrup M- 224

? 2?1?8?4? patients discharged.

??Total cases- 203709

?? Recovered- 88.28%
?? Active cases- 11.27%
?? Deaths- 0.44%

8:30 PM/ Oct 23#StayHomeStaySafe pic.twitter.com/vaX1ZlU7UM

— Himanta Biswa Sarma (@himantabiswa) October 23, 2020